SEDATION
Oral conscious sedation is another, more moderate form of sedation that's ideal for patients who suffer from dental-related anxiety or who are in need of multiple, time-consuming procedures.
Dr. Jarvis will give you a prescribed medication at the beginning of your appointment. Once the effects take hold, you should enter a deep state of relaxation. In fact, many patients don't even remember their visit.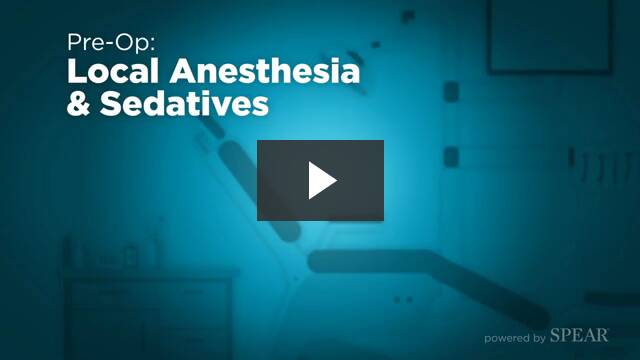 NITROUS OXIDE
Despite our best efforts, many people need a little extra help relaxing during dental treatment. Great Northern Dental Care offers nitrous oxide sedation (laughing gas).
Patients breathe in the nitrous oxide through a nasal mask and usually start feeling calmer within minutes. Nitrous oxide also wears off quickly, so you can return to your normal routine.
OVERHEAD TV & EARBUDS
Dental anxiety is a common and real issue for many patients. Sometimes an audio and/or video distraction may be just what you need.
Each dental chair has a ROKU TV. Our patients get their own remote with a headphone jack and can choose from a variety of videos, movies, and TV shows.