Cone Beam or 3D Imaging is advanced dental imaging technology that allows Dr. Jarvis to view your teeth and supportive structures from many different angles. The information this scan provides is critical for placing dental implants, performing extractions, finding the source of pain or infection, and seeing abnormalities in our patient's neck, jaw, and sinuses. If needed, Dr. Jarvis is also able to merge a 3D x-ray and 3D scan, helping him design and deliver precise treatment.
Aside from providing more complete information, dental CBCT scans emit very little radiation (equivalent to just one day of normal background radiation). During your exam, Dr. Jarvis will point out areas of interest and concern. Call or text us at (406) 257-5696 to schedule your next exam and x-ray.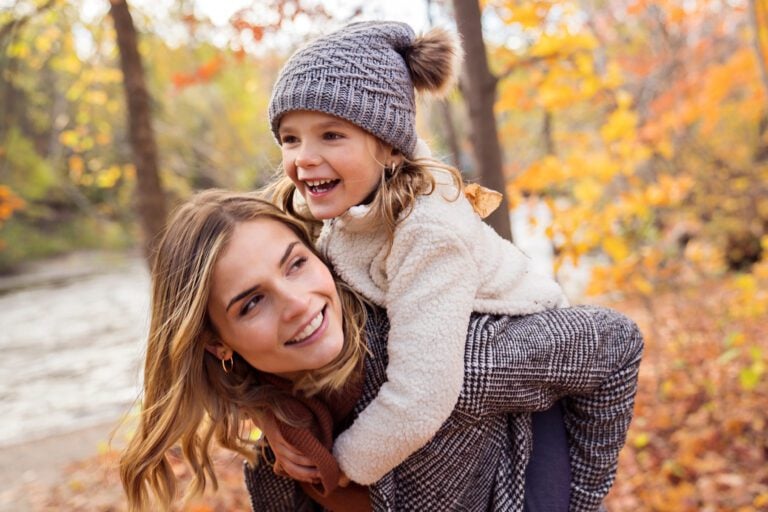 If you don't have dental insurance, Great Northern Dental Care has excellent news!
We have created our Great Northern Smile Club specifically to help our uninsured patients. For a low monthly subscription fee, Great Northern Dental Care will provide you and/or your family with preventative care and 10% off most restorative services.