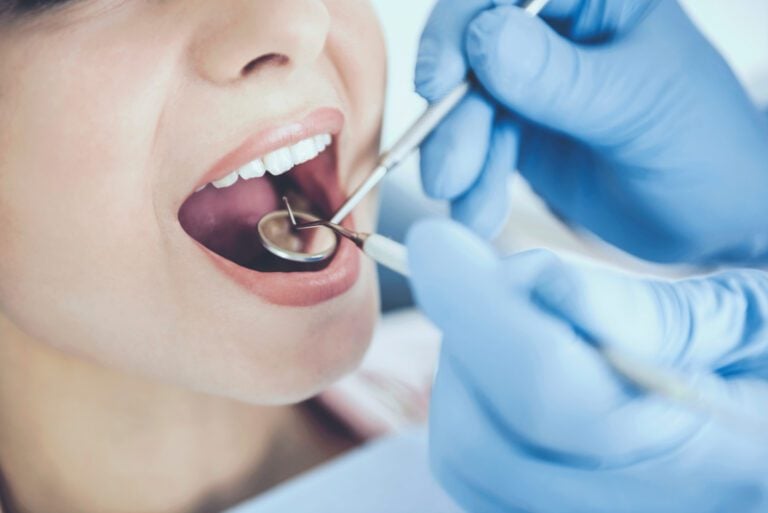 In general, patients should schedule basic cleaning appointments twice a year, but it's important to talk to Dr. Jarvis about your individual dental health needs. Patients with risk factors for developing gum disease may need more frequent cleanings and may require as many as four cleanings per year to fight back against oral health difficulties. If it's been six months or longer since your last appointment, what are you waiting for? Give us a call at (406)257-5696 or send us an email today to schedule your next appointment. We want to give our patients all the tools they need to fight back against cavities, gum disease, and tooth loss.
If you don't have dental insurance, Great Northern Dental Care has excellent news!
We have created our Great Northern Smile Club specifically to help our uninsured patients. For a low monthly subscription fee, Great Northern Dental Care will provide you and/or your family with preventative care and 10% off most restorative services.