With periodontitis, gums pull away from the teeth and form spaces (called "pockets") that become infected. The body's immune system fights the bacteria as the plaque spreads and grows below the gum line. Bacterial toxins and the body's natural inflammatory response to infection break down the bone and connective tissue that hold teeth in place. If not treated, the bones, gums, and tissue that support the teeth are destroyed. The teeth may eventually become loose and have to be removed.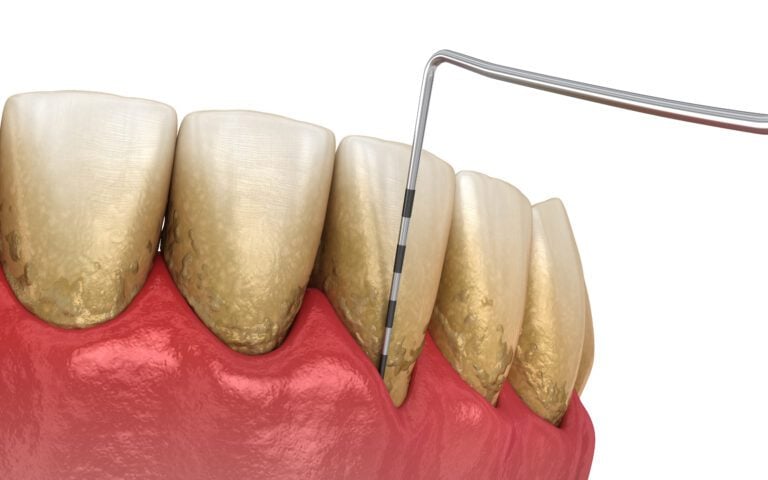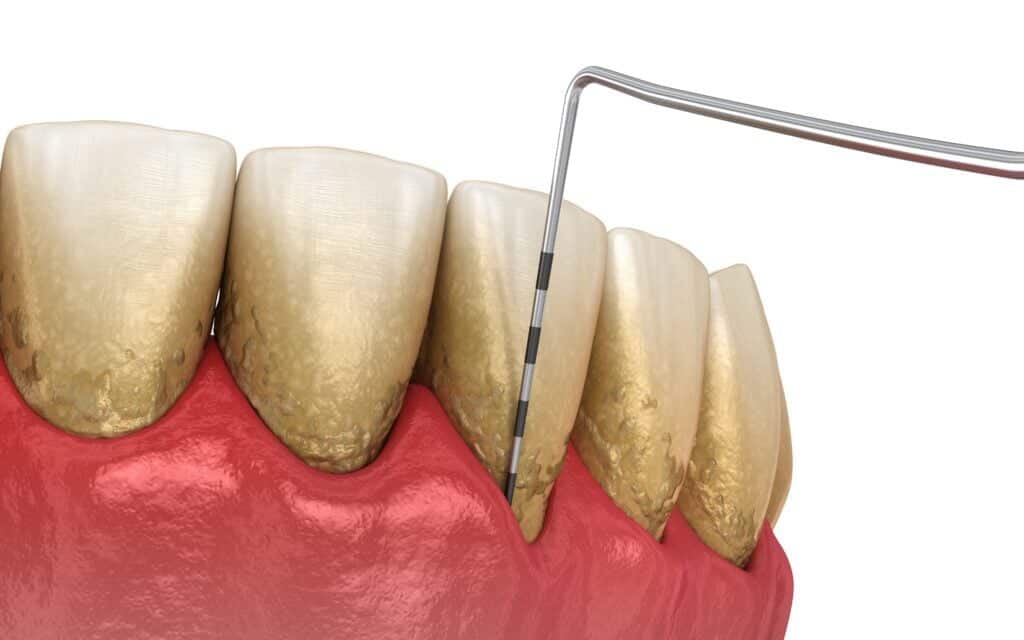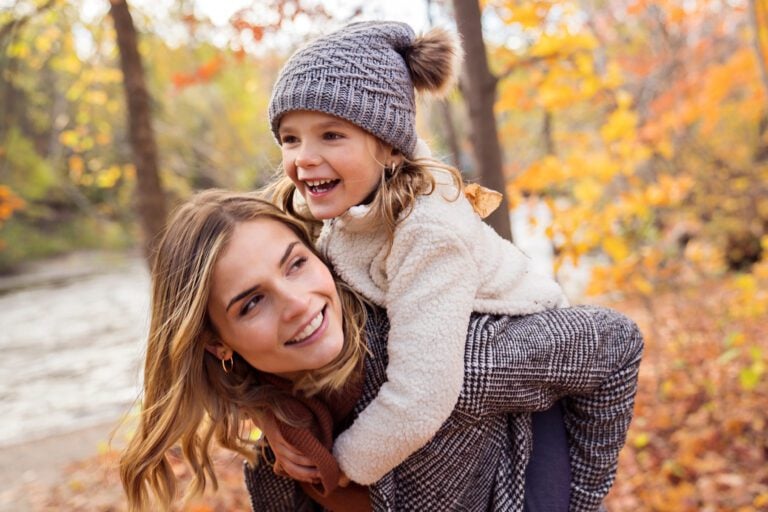 If you don't have dental insurance, Great Northern Dental Care has excellent news!
We have created our Great Northern Smile Club specifically to help our uninsured patients. For a low monthly subscription fee, Great Northern Dental Care will provide you and/or your family with preventative care and 10% off most restorative services.