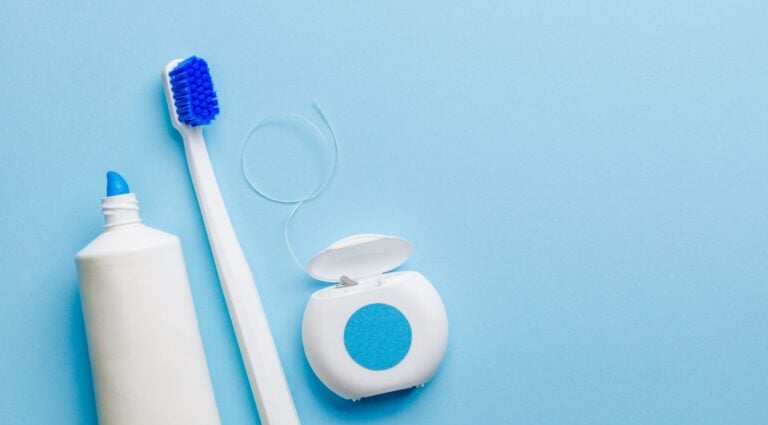 Brushing at least twice per day and flossing daily keeps your gums healthy. Although it seems counterintuitive, brushing and flossing will help bleeding or irritated gums heal. We can also help you with flossing and brushing techniques at your next checkup. For your convenience, we also sell Sonicare toothbrushes.
If you don't have dental insurance, Great Northern Dental Care has excellent news!
We have created our Great Northern Smile Club specifically to help our uninsured patients. For a low monthly subscription fee, Great Northern Dental Care will provide you and/or your family with preventative care and 10% off most restorative services.