Full and Partial Dentures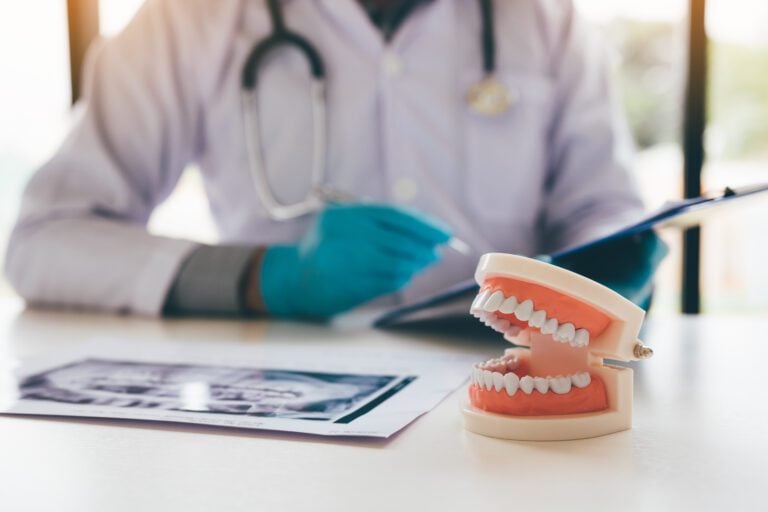 Dentures are a removable tooth option if you are missing 1 or more teeth. Partial dentures can fill in gaps while waiting for a dental implant to heal. Other times, dentures are a good long-term option if restoring teeth is not feasible. Implant retained dentures are a great option to help your denture feel more secure. Dr. Jarvis can walk you through the many options and help you decide what treatment would work best for your situation. You can text or call Great Northern Dental Care at (406) 257-5696. We look forward to helping you improve your smile!
If you don't have dental insurance, Great Northern Dental Care has excellent news!
We have created our Great Northern Smile Club specifically to help our uninsured patients. For a low monthly subscription fee, Great Northern Dental Care will provide you and/or your family with preventative care and 10% off most restorative services.